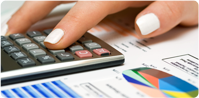 FinCap products are developed with robust and scalable technology to efficiently manage the process, improve usability and productivity, and provide accuracy in results in structured finance space.
Invest in Your Company's Most Valuable Asset, Your People
Learning Made Simple by Transformer
Transformer is a complete, secure, web-based training and learning solution that employs a simple user interface. Transformer enables associates of an organization to go through the boot camps and training materials through the web.

Transformer can be used for management and maintenance of training records, assessment, courseware and automated record keeping.


Features at a Glance
•
Secure and customizable training and learning system
•
Skills management and certification via easy web platform
•
Best-in-class content management interface using simple, easy to use system
•
Easy knowledge management, assessments, and tracking
•
Simple user management and access rules

Bottom Line
•
Cut delivery and management costs of learning and training
•
Transformer makes training, fun, painless and rewarding
This way both technical and non-technical training managers can easily create, manage, and track interactive training courses and learning programs for all levels of users.


Training/ Learning Delivered Anywhere, Anytime, Anyhow
Learners can study wherever they have access to a computer and Internet
Evaluate learning retention, from assessment and certification
Improved collaboration and interactivity
Self-paced learning modules allow employees to work at their own pace
Proven integration with existing HR systems
Administration, registration and monitoring employee's progress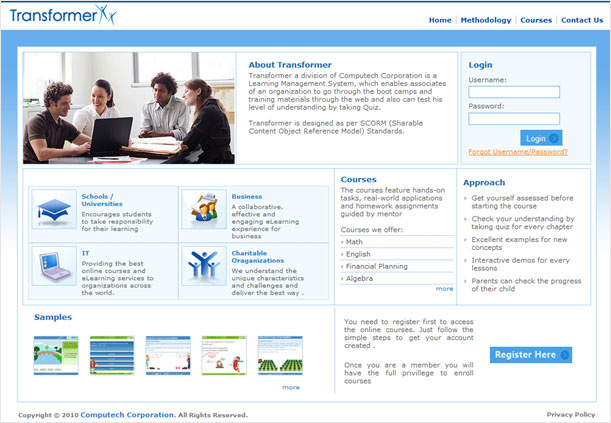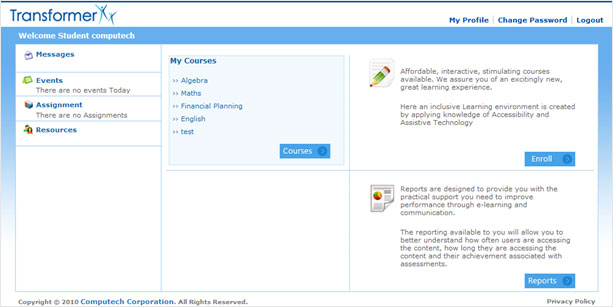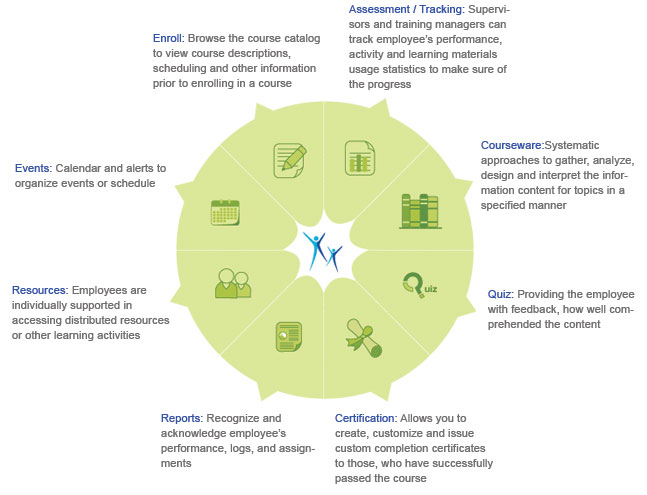 Benefits:
Generate higher ROI through cost-savings in terms of training team size, hosting, IT support and maintenance and low cost
Achieve higher business growth through performance improvement. This is brought about by Transformer ability to deliver and manage learning effectively, consistency in training and accurate tracking & reporting
Focus on core business activities without distraction from IT or technology part through our robust IT support
Ensure higher efficiency in training through centralization of your training function with core operations handled by one personnel and consistency in training delivery
Attain faster time to value through time savings in terms of faster deployment and small learning curve
Ensure hassle-free engagement through transformer fully-hosted solution that includes maintenance, customer support and upgrades for life